Meet a Trini girl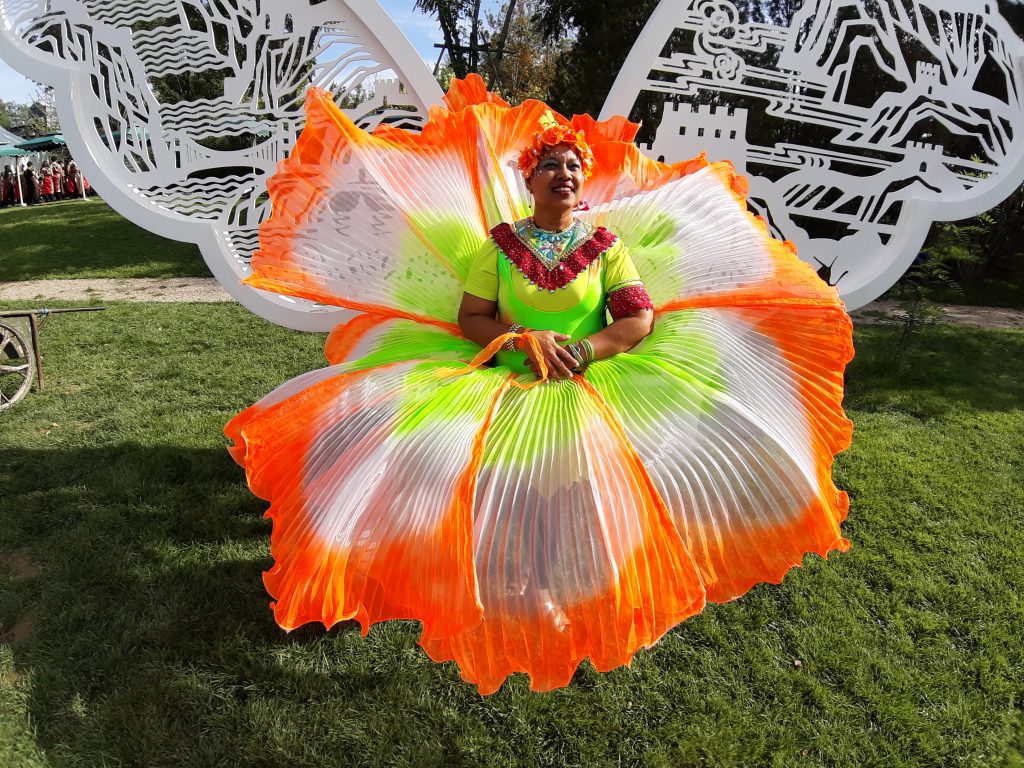 Welcome:
Thanks for visiting my site. Feel free to look around and leave a comment if you wish.  I love sharing with, and learning from, others who are as interested in various aspects of education and social justice issues as I am. I am a Trini girl who believes in living each day to its fullest…
A Bit About My Background:
I am originally from Trinidad and Tobago in the Caribbean, but I have been living in Canada for many years…Winnipeg, then Prince George, then Kamloops and now Toronto. Since retirement, my husband and I spend winter and spring months back in Trinidad and Tobago, known as the land of steelpan and carnival. It's a great place to grow up and to visit each year. I am definitely a proud Trini!
I love dancing, easy hiking, swimming, fishing, and enjoying nature whenever I can. I also like playing cards and board games such as scrabble, and making crafts (especially with my grandkids). I am the author of a Caribbean children's book, Lost at Carnival. Here are some pics (mainly taken by my husband) showing my country of birth and some of my time outdoors.
One of my biggest joys in life is being a grandma to precious Kiyana, Kylan-Joseph and Kemoya.
I have been an educator for over 38 years, mainly as a secondary school teacher teaching many different subjects to many types of learners in many locations, including Trinidad and Canada. I am now a retired senior instructional designer from Thompson Rivers University (TRU) Open Learning in Kamloops, BC, Canada. I have experience in learning design, curriculum development and delivery, distance education and online learning, open educational resources, undergraduate and graduate collaborative program design, educational technology and educational leadership. I love all things open and intercultural. 
Cheers, Gail