I haven't blogged for a while, but Alan Levine has motivated me to get going again. I was so happy to see Alan at TRU again after he had left us last spring to work on our YouShow projects. I recently met Alan again at Open Ed 2015 in Vancouver and then he came to Kamloops for a week with other wonderful "advocates of open" such as Tannis and Rajiv and Viv and David (thanks to Brian Lamb). We had two great days of thought-provoking Opening Up TRU presentations and discussions. I enjoyed hanging out with our visitors but I was also so impressed with what my colleagues are doing to promote open practices and resources at TRU. I feel motivated to continue playing my part within the TRU and wider open movement, whether it is to make more open courses like ART 100, PSYC 2111 and ENG 1101 (in progress), use more OER in my courses, or work more openly with others everyday.
I'll keep this post short but I aim to try to find more time in my super busy life to blog now and again. As I told Alan, I am so busy with so many projects, that I find it hard to make time for blogging. I haven't even shared a single photo from my trip to Trinidad last summer…but I'll get with the program soon.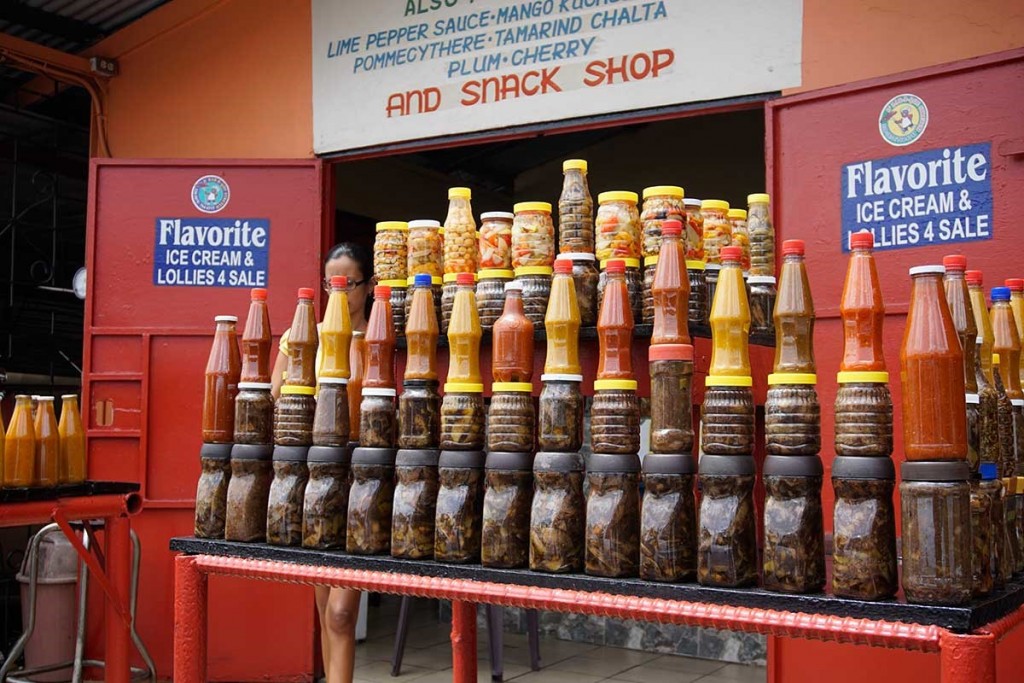 What kinds of things have I been up to? Let's see…I presented at three conferences in October and November (COHERE, Indigenous Distance Education Conference and OpenEd2015). And I am busy getting my self-published children's storybook "Lost at Carnival" printed…here's a peek (more info to come after I have books in hand):
And I am on the TRUFA Bargaining team (depressing experience so I won't go there) and the Equity Committee and Status of Women Committee and many other committees. Oh… my family organized a successful fundraising dinner for the Syrian refugees. You get the picture…"busy, busy" is my default status in my world. Most importantly, I am alive and well and blessed in so many ways, including being friends with Alan Levine.